Massively scalable, Solidity programmable and near-instant transactions for public and enterprise DeFi needs
Enterprise DeFi subchains

Create a DeFi subchain to trustlessly automate and secure your business. Plian supports supply chain, secure data pegging, tokenization, finance and more.

DeFi toolbox (Q2-21)

Simplify deploying DeFi solutions on Plian blockchain with well known tools e.g. pMetaMask (v2), pTruffle (v2), pWeb3j, ether.js, waffle, remix, Smart Data and more.

DEX (V1 in Q3-21)

A community-driven decentralized exchange for Plian with Ethereum, Bitcoin and other cross-chain compatibilities. The Plian DEX will have fast settlement, low transaction fees, a governance token, improved AMM, stable coin and more.

dApp

Say goodbye to network congestion impacting dapp usability. Instant, interoperable and custom for your needs. Write in Solidity and deploy with pTruffle and pWaffle to make your solution easier to test and maintain.
The Plian group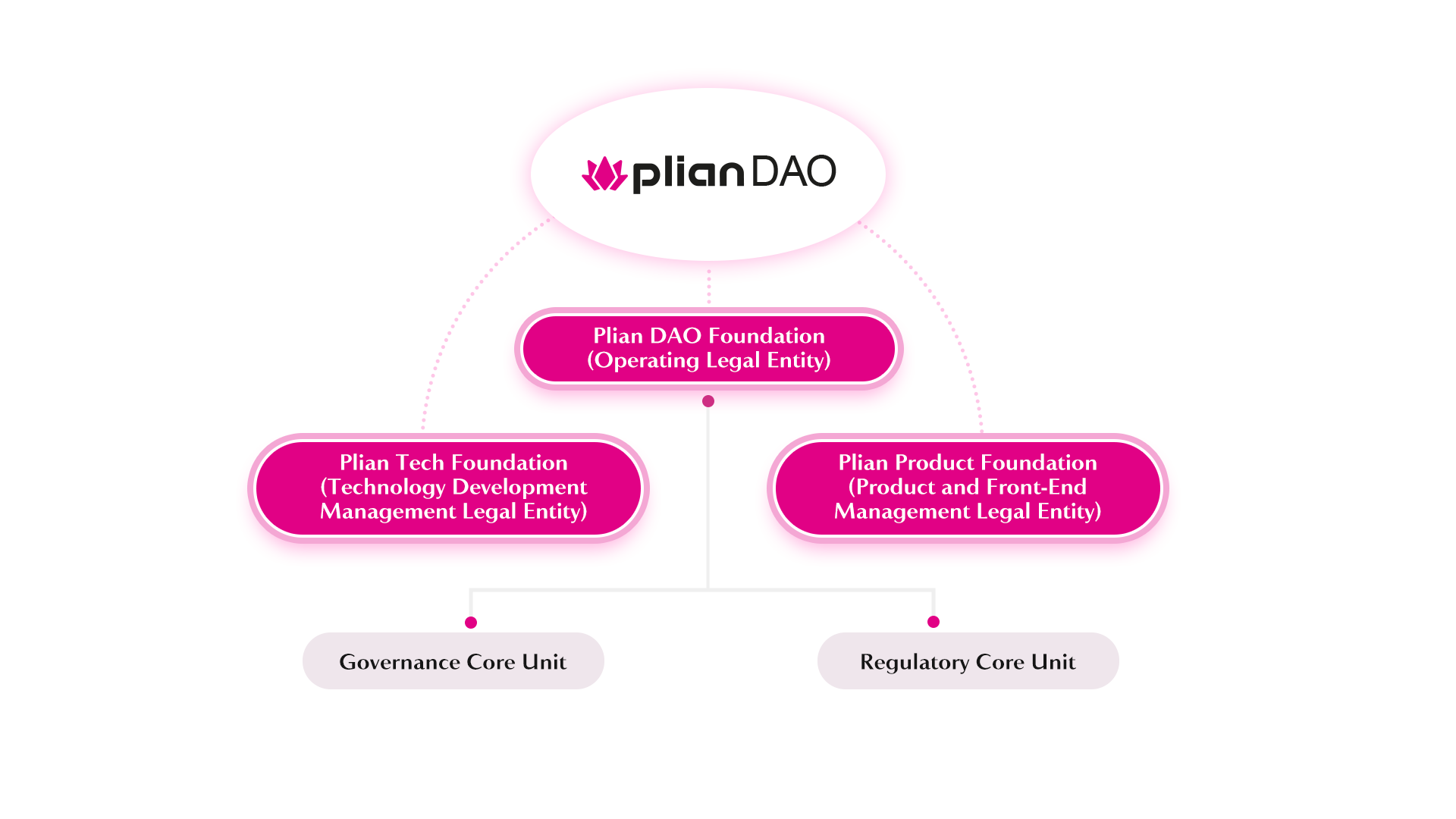 Plian provides the enterprise one-stop solution
Overview
Programmable smart contracts enable complex business logic, while not being subject to on-chain congestion driving cost.
Public and private blockchain solutions provide full compliance through auditable transaction logs.
On-chain, multi-level transfer creates decentralized credit markets that enable
flexible funding for small and medium-sized enterprises.
Aggregate signature scheme enables global decentralization without impacting scalability or confirmation times.
Case studies
LAFOI Wine commercial subchain is the 1st smart wine retail platform based on China's Central Bank's DCEP (virtual currency) and blockchain technology applications

More

Qiangsheng Smart-e aims to change the vehicle travel industry using PCHAIN commercial subchain technology to improve multi-party information sharing, throughput, transparency, authenticity and security.

More